On Tuesday, Nov. 9, the Superior Health Foundation hosted its inaugural Fireside Chat for new members of the 21 in '21 Monthly Giving Club.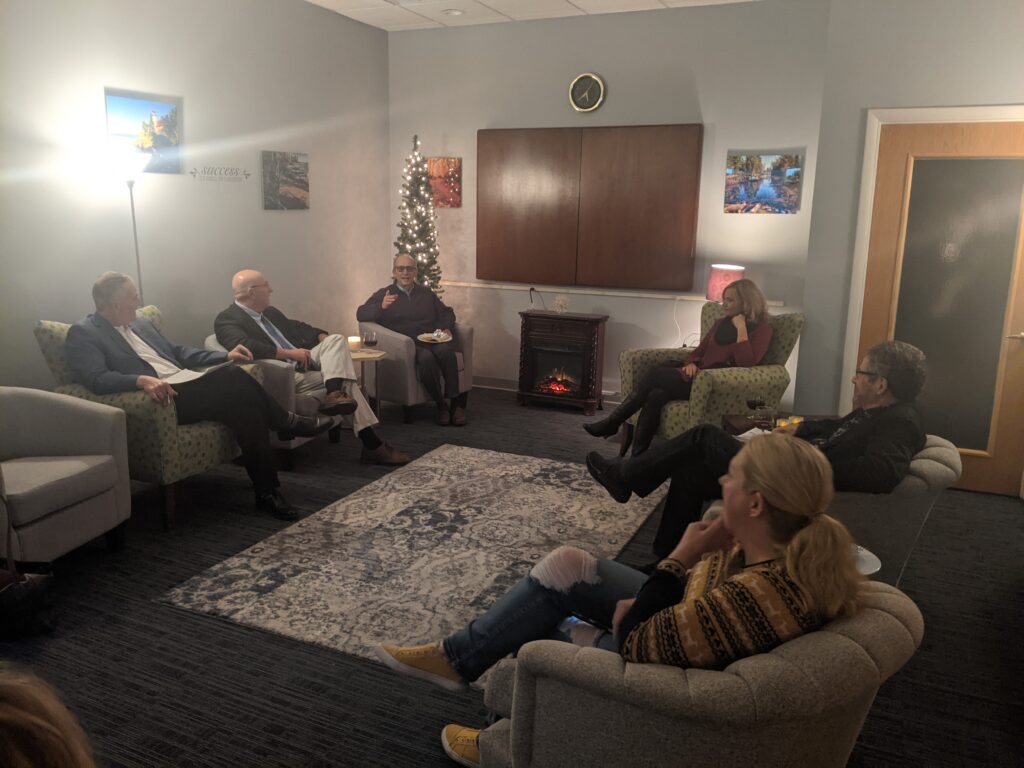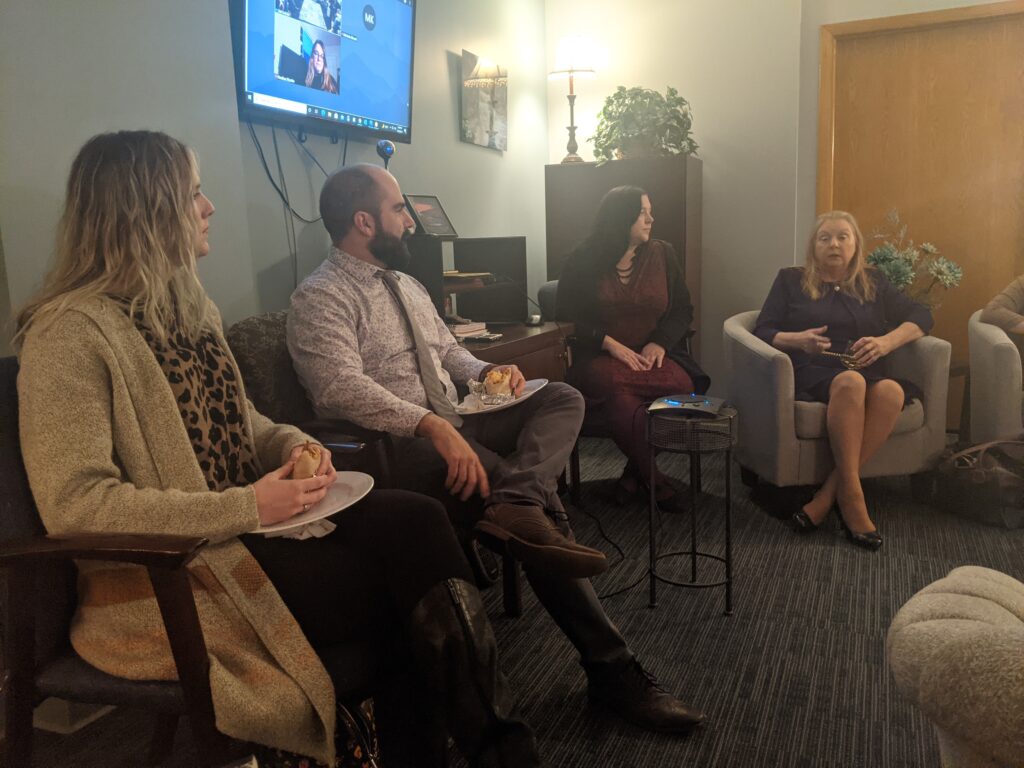 Monthly donors were given exclusive updates on the Superior Health Foundation, shown a video encapsulating the success of a non-emergent transportation proactive grant and had an opportunity to engage, i.e., "chat" about meaningful health projects of interest in their communities. Complimentary food and refreshments were served. 
Fifteen people were in attendance at the chat, with another two joining via video conference. 
The Superior Health Foundation launched the 21 in '21 Monthly Giving Program in February, with a goal of gaining 21 new monthly donors in the Year 2021.
"We're proud to announce that thanks to the efforts of the SHF Fund Development Committee and with outreach efforts, we achieved our goal," said Jim LaJoie, executive director of the SHF. "We are so incredibly thankful to this engaged group of donors who believe strongly in our mission and have made monthly giving to SHF a priority in their charitable giving."
Support for the monthly giving club will be ongoing. New members receive a stylish SHF Campfire Mug and a five-pound bag of coffee, courtesy of Contrast Coffee.
"Our intent is to hold these twice a year," LaJoie said. "We want to hear from our donors and engage in discussions about how we can better address the health needs in the communities they live and work in."