Superior Health Foundation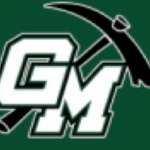 is excited to partner with the Gogebic Miners for 2021. During October's Breast Cancer Awareness Month, the Miners' athletic teams will sell pink merchandise at home events and in school, giving supporters the opportunity to purchase items in honor or memory of loved ones who have battled this horrific disease.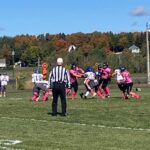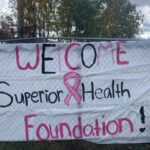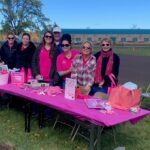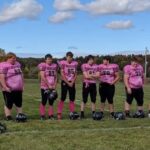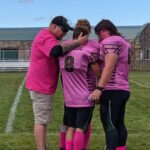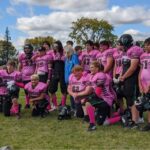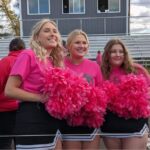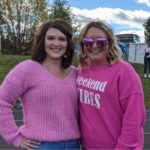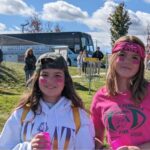 Our signature event this year is the Gogebic Miners Homecoming football game on Saturday, September 25 against the Stephenson Eagles. We threw a Pink Party! There was games for kids, along with bucket drawings featuring pink merchandise.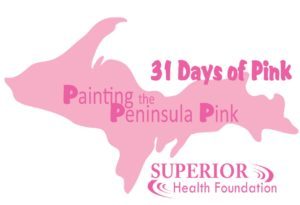 Proudly presented by the ME Davenport Foundation  the Superior Health Foundation and Gogebic Miners will co-host "The 31 Days of Pink" during the month of October to raise money for the Breast Health Fund. This provides charitable funding to women and men across the U.P. to help cover the costs of mammograms, breast biopsies and other uncovered breast health expenses. All money raised stays in the U.P.!
Please consider a tax-deductible gift of $150 to sponsor a day or $250 to sponsor two in October of your choosing and/or donate a prize for our on-line silent auction. With your day sponsorship, you'll receive a "Pink" flag to prominently display at your business to show your support. During each day in October, the sponsors will be displayed on the Superior Health Foundation Facebook page.