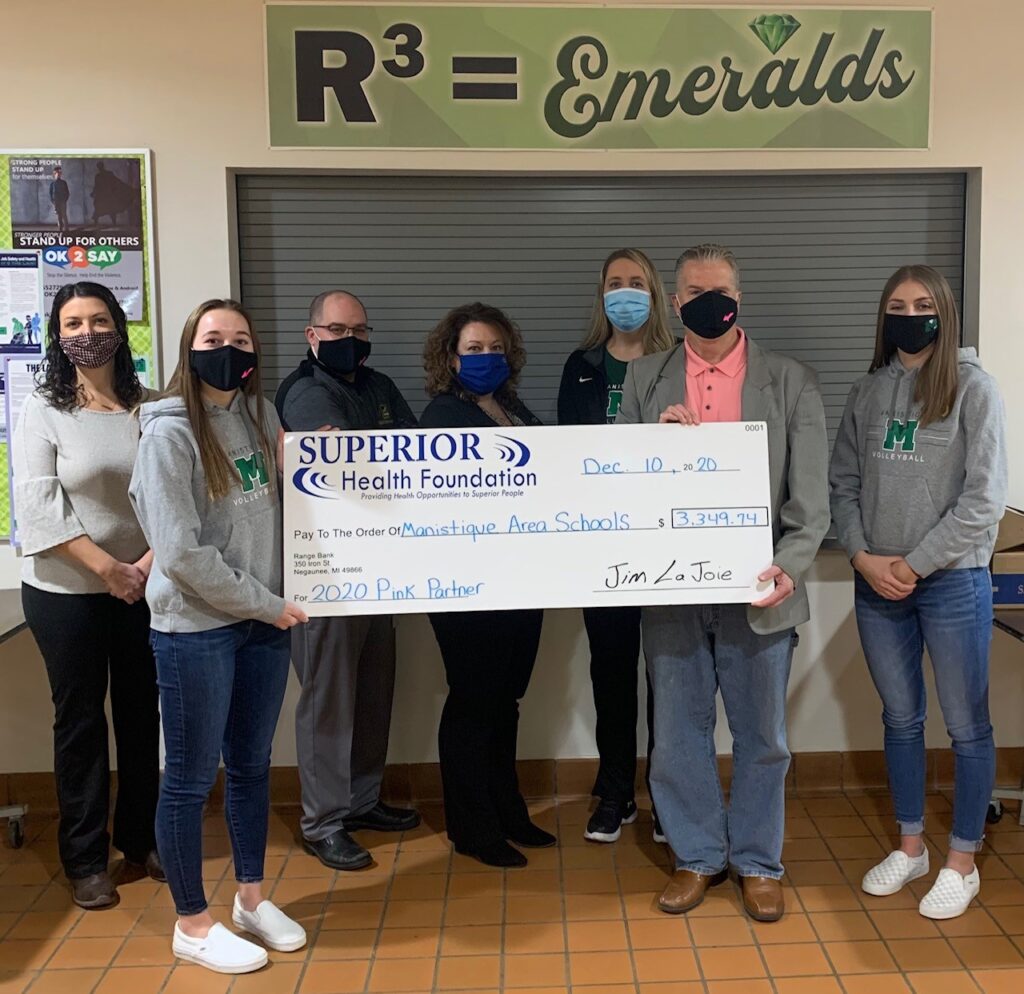 The Superior Health Foundation awarded $3,349.74 to Manistique Area Schools for Painting the Peninsula Pink. In October, SHF partnered with Manistique Area Schools to raise money for the Upper Peninsula-wide SHF Breast Health Fund.  This provides up to $1,000 in funding for both men and women in the U.P. to help with out-of-pocket breast health expenses not otherwise covered by insurance.
Pictured, from left, are Sara Giles, a Manistique resident and member of the SHF Board of Directors; varsity player Madison Zellar; Manistique Athletic Director Howard Parmentier; Kristine Ecclesine, branch manager of mBank in Manistique, which served as the Presenting Sponsor of Painting the Peninsula Pink; varsity volleyball coach Amy Nixon; LaJoie; and varsity player Kayla Muth.  
Superior Health Foundation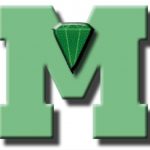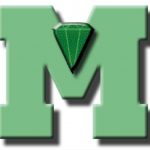 is excited to partner with Manistique Area Schools for 2020. During October's Breast Cancer Awareness Month, the Emeralds' athletic teams will sell pink merchandise at home events and in school, giving supporters the opportunity to purchase items in honor or memory of loved ones who have battled this horrific disease.
Visit https://one.bidpal.net/shfpink2020/welcome to browse and bid on silent auction items, including the Emeralds varsity girls' volleyball jerseys.
The signature event for the "31 Days of Pink" will be a Pink Party at the Manistique-Gladstone varsity girls' volleyball match on Thursday, Oct. 22. That evening, we'll throw a pink party, auction off pink player uniforms, sell cool pink merchandise and recognize breast cancer survivors. And oh yes, we'll have some real cool pink facemasks to sell!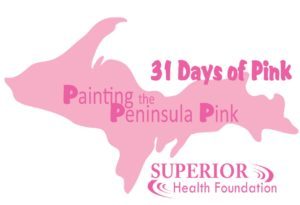 Proudly presented by mBank in Manistique  the Superior Health Foundation and Manistique Area Schools will co-host "The 31 Days of Pink" during the month of October to raise money for the Breast Health Fund. This provides charitable funding to women and men across the U.P. to help cover the costs of mammograms, breast biopsies and other uncovered breast health expenses. All money raised stays in the U.P.!
Please consider a tax-deductible gift of $100 to sponsor a day or two in October of your choosing and/or donate a prize for our on-line silent auction. With your day sponsorship, you'll receive a "Pink" flag to prominently display at your business to show your support. During each day in October, the sponsors will be displayed on the Superior Health Foundation Facebook page.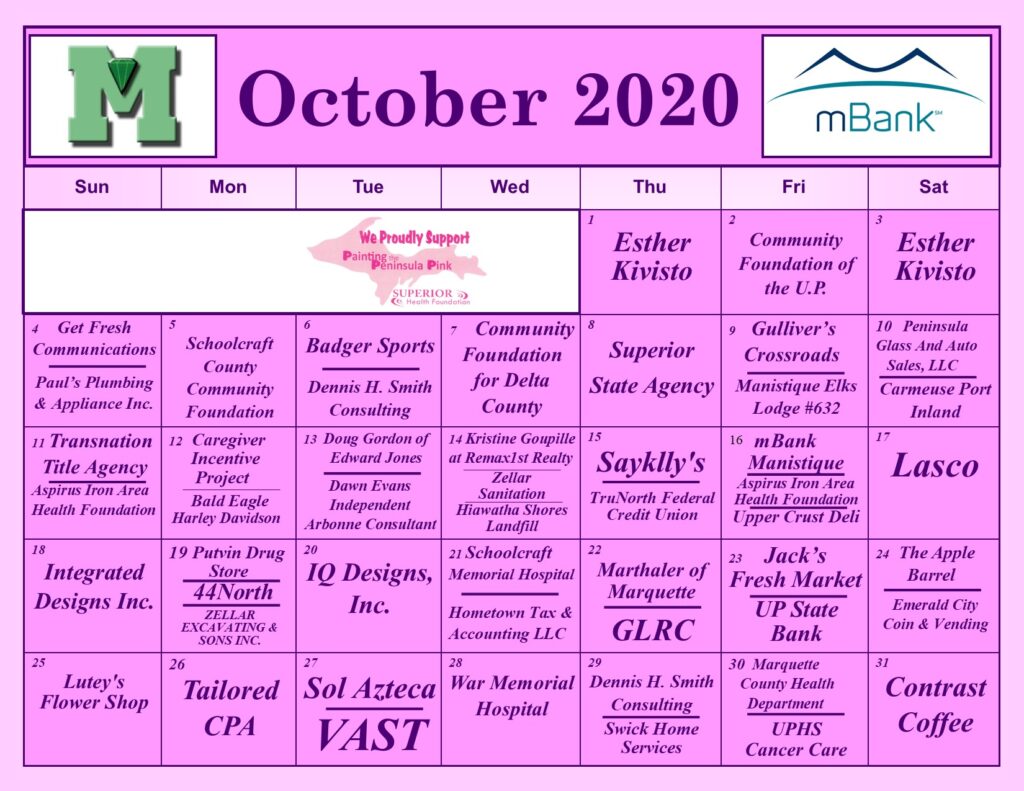 In addition to day sponsorship, local businesses have the opportunity have a special that benefits the Breast Health Fund. The following businesses have pledged their support though a portion of the proceeds of an item. If you interested in offering a special, contact Kim LeTourneau, Special Events Coordinator, at KLeTourneau@superiorhealthfoundation.org.