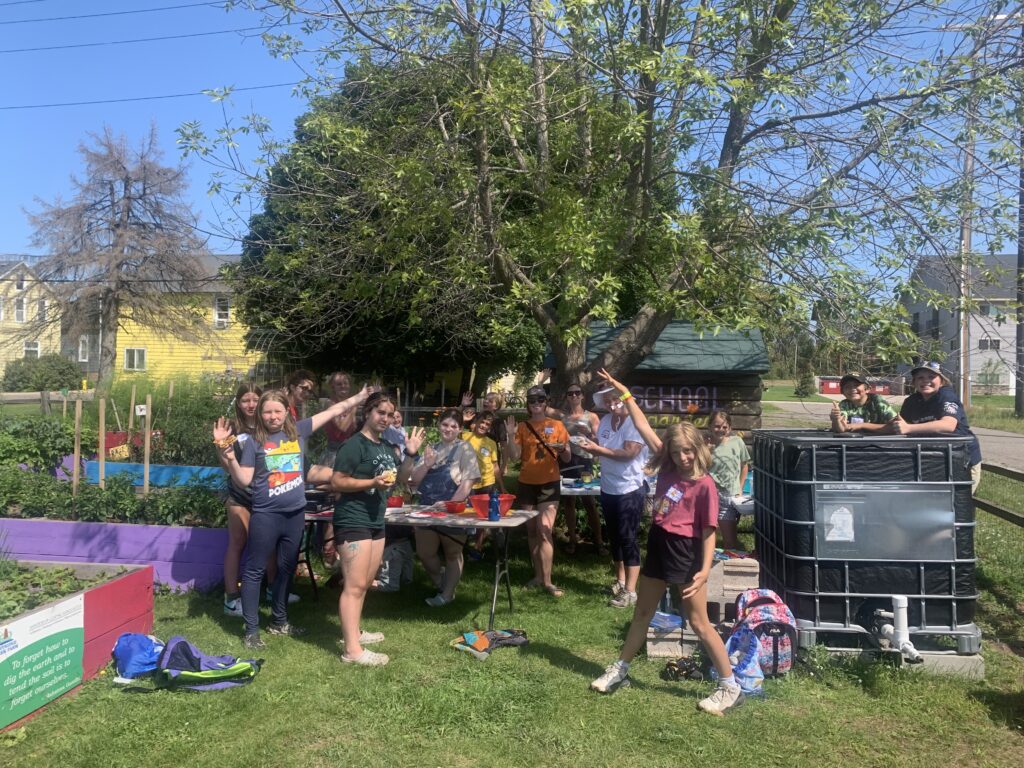 During the two-year period from 2021-2022, Partridge Creek Farm received $212,855 in food insecurity proactive grant funds from the Superior Health Foundation for phase two of its project "Growing Future Farmers, Healthy Eaters, and Leaders – Building Sustainable Community-Based Solutions to Tackle Upper Peninsula-Wide Food Insecurity."
Partridge Creek Farm also worked with the Lions of Michigan District 10 – U.P. to assess food insecurity, related health issues and resources; identify "community champions" to create local food insecurity workgroups; and develop, disseminate and exchange info and resources in all 15 U.P. counties.
As part of the two-year project, a Partridge Creek Farm model program video series was created, and open-source farm-to-school and regenerative communities curriculums, training programs and space a Partridge Creek Farm were developed. 
We thank May Tsupros for her vision and the great folks at PCF for doing incredible work. We are honored to support this non-profit.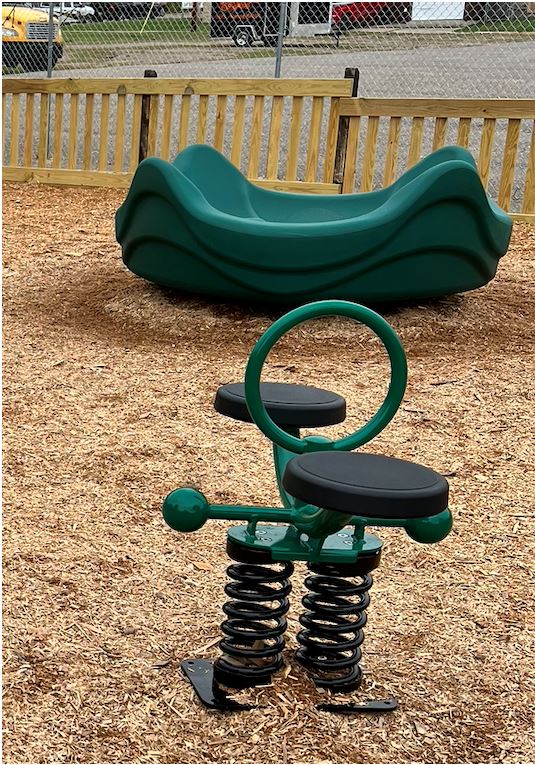 In October 2022, the Superior Health Foundation awarded Munising Public Schools a $4,588 fall grant for the Mather Elementary Playground Project. Grant funding was used specifically for the purchase of an all-inclusive merry-go-round.
The new playground equipment replaces the previous playground, which was nearly 30 years old, with new, ADA-accessible playground equipment. Since the playground opened on Labor Day 2023, there has been an increase in after-school and weekend use of the playground. The community has shared positive feedback about the project. This was an excellent project we were happy to fund!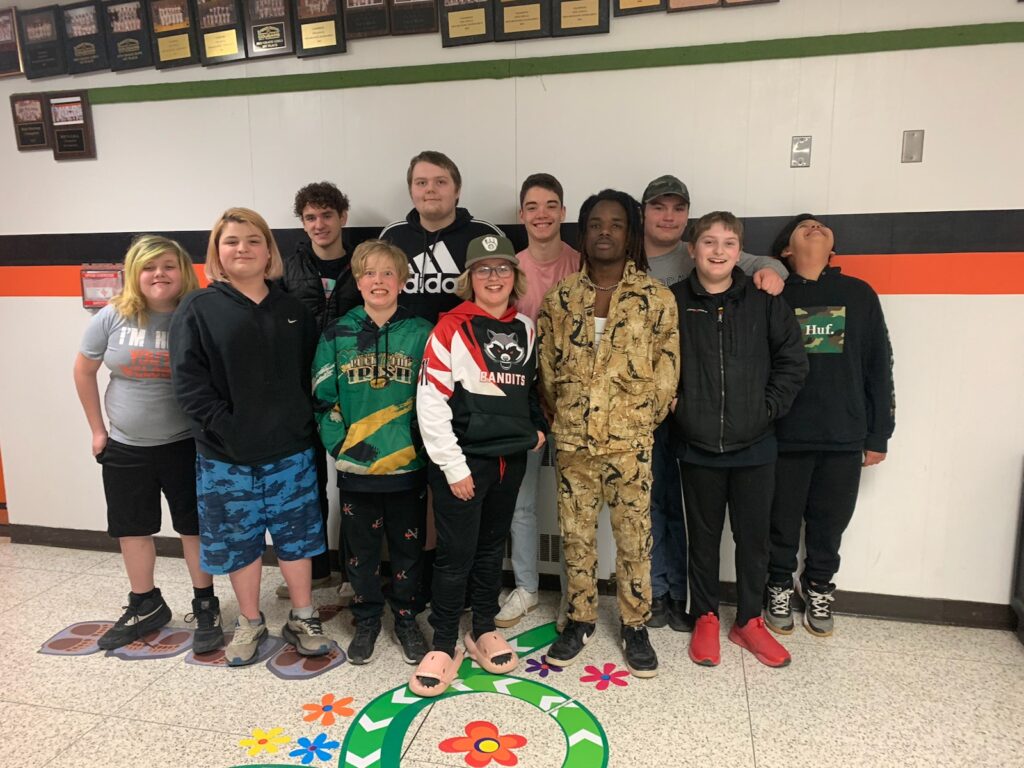 In Fall 2021, the Superior Health Foundation awarded Big Brothers Big Sisters of Marquette and Alger Counties a $9,807.80 grant for its Luce County Big Brothers Big Sisters Program. Twenty-five students participated in the program.  Students reported that their social skills improved. This grant gave the students at Tahquamenon Area Schools a sense of belonging, more hope for the future, a place to be open and talk about feelings, an opportunity to connect in their school, a chance to volunteer, help others and have a sense of fulfillment.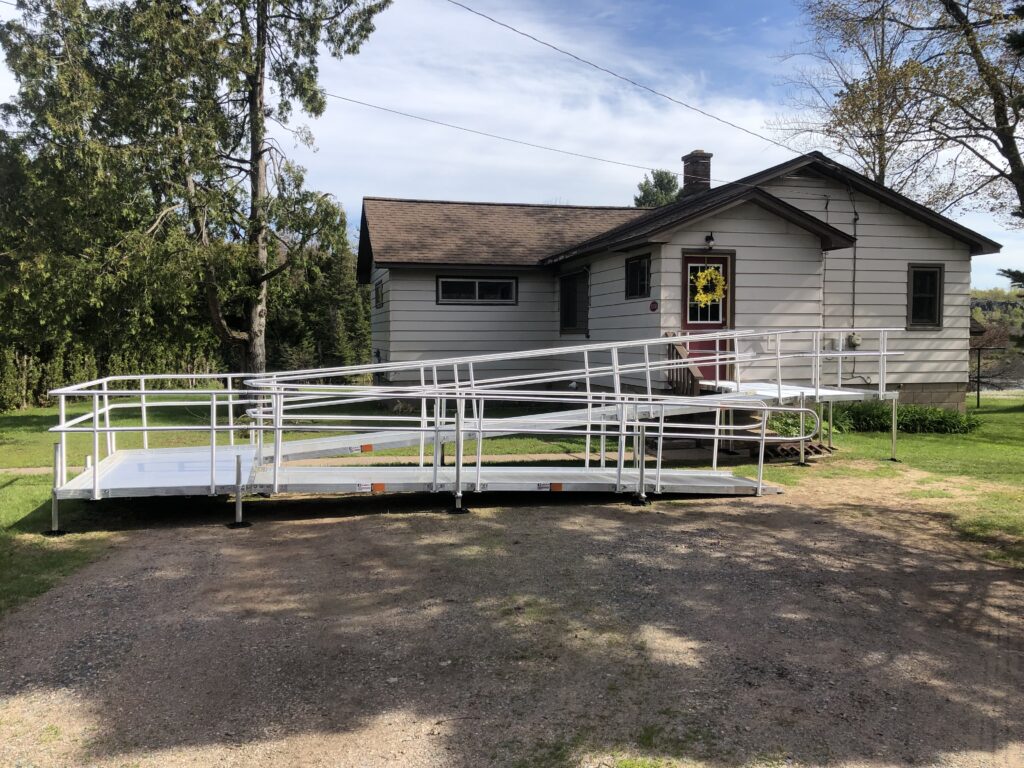 In April 2022, the Superior Health Foundation awarded Marquette County Habitat for Humanity (MCHFH) a $17,000 Spring Grant for its Ramp Program.
For individuals arriving home from the hospital, rehab facility or other care facility and finding themselves in need of an immediate, temporary ramp to safely access their homes, MCHFH can install a temporary metal ramp for up to four weeks at no cost to the individual.
For those with ongoing needs, a permanent wooden ramp option is available. The cost is based on the household's income.
Grant funds were used to purchase additional temporary ramp parts for its inventory and materials for homeowners who qualified for free ramps.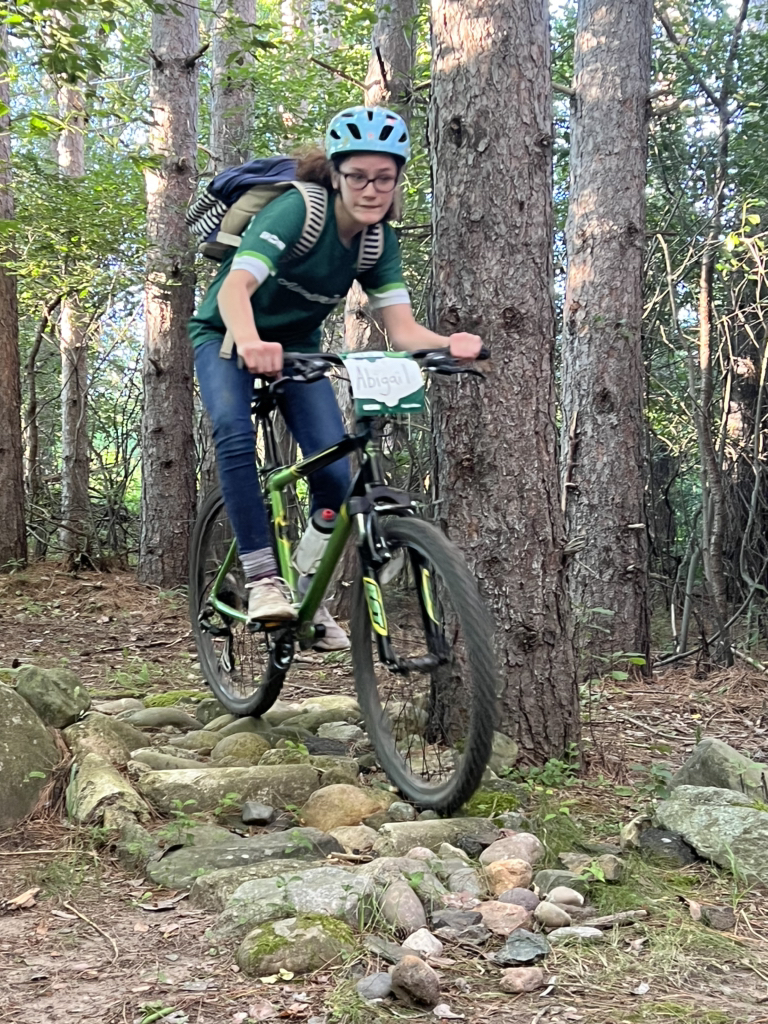 In March, the Superior Health Foundation awarded 906 Adventure Team a Spring Grant for $2,767.50 for the purchase of radios for their its Iron River expansion. The radios, which allow for communication between the lead and sweep coach, as well as back to basecamp, are a key safety feature for the volunteer leaders. 
With the funds from SHF and other grants, 906 Adventure Team fully outfitted the Iron County Adventure Team and offered the opportunity for youth to participate in Iron River, Crystal Falls and the surrounding community.
We applaud the work of Todd Poquette and the many volunteers who are investing time and energy into our youth!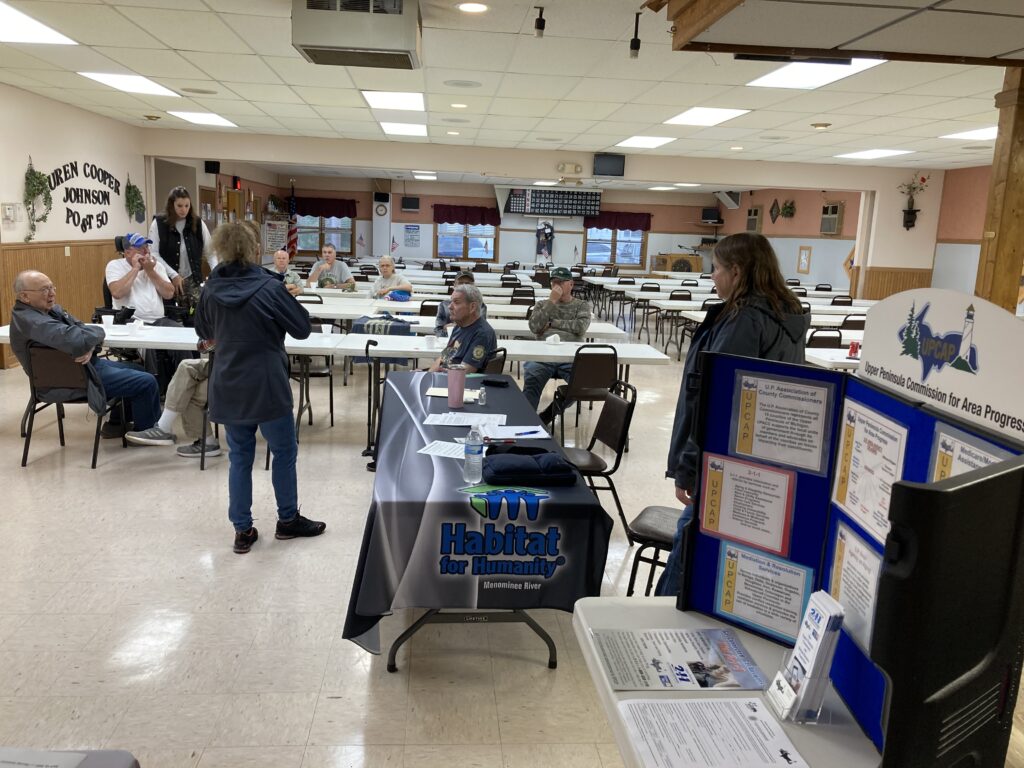 In October 2021, the Superior Health Foundation awarded the Upper Peninsula Veterans Community Action Team a $50,000 proactive Food Insecurity grant for year one of its Veteran Food Assistance program.
The project goal is to increase veteran food access and connection with additional resources and services.  Food assistance is provided in the form of grocery store gift cards/certificates to eligible applicants (military service, surviving spouses, household family members and caregivers).
The goal of this program was to reach 940 applicants, and it was exceeded by 123.  A total of 2,011 household members were served!
Just awesome! The Superior Health Foundation is so honored to have supported this program and our much-respected veterans!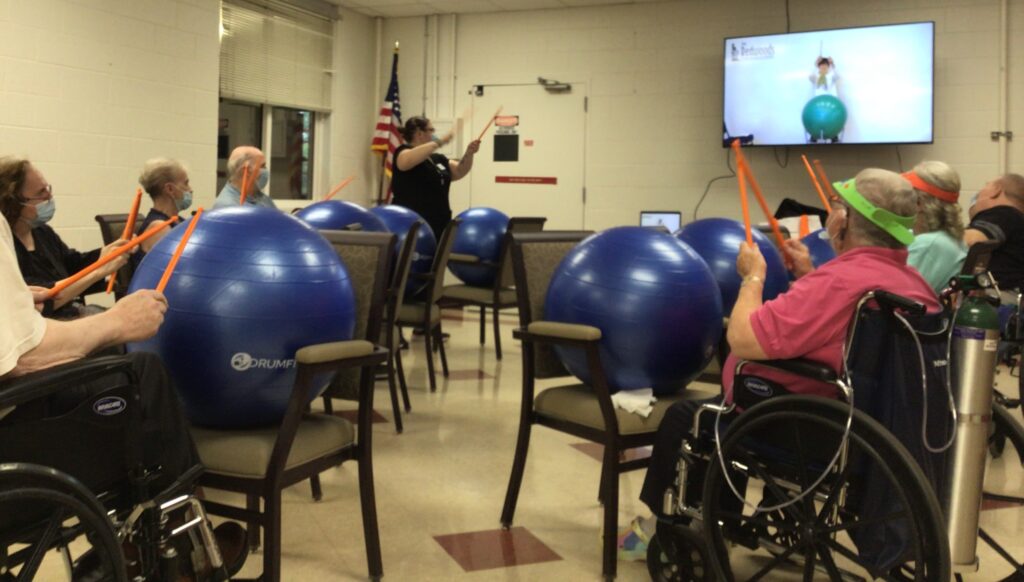 In March, the Superior Health Foundation awarded the Gogebic Medical Care Facility a $2,500 Equipment Fund grant for its "DrumFIT Activity, Exercise and Fun!" program.
Designed for seniors,  DrumFIT Music, Motion & Memory is a unique program that uses movement through drumming to benefit both the mind and body. DrumFIT is a great music social activity that encourages participants of all ability and mobility ranges to socialize and move together for brain and body health. Participants benefit from improved memory, cognitive function, increased heart health, enhanced mood and reduced stress and anxiety while drumming along with great generational music.
Gogebic Medical Care Facility holds the activity twice per month for residents and their families. Each month between 15 and 50 residents participate.
We are pleased to have supported this program!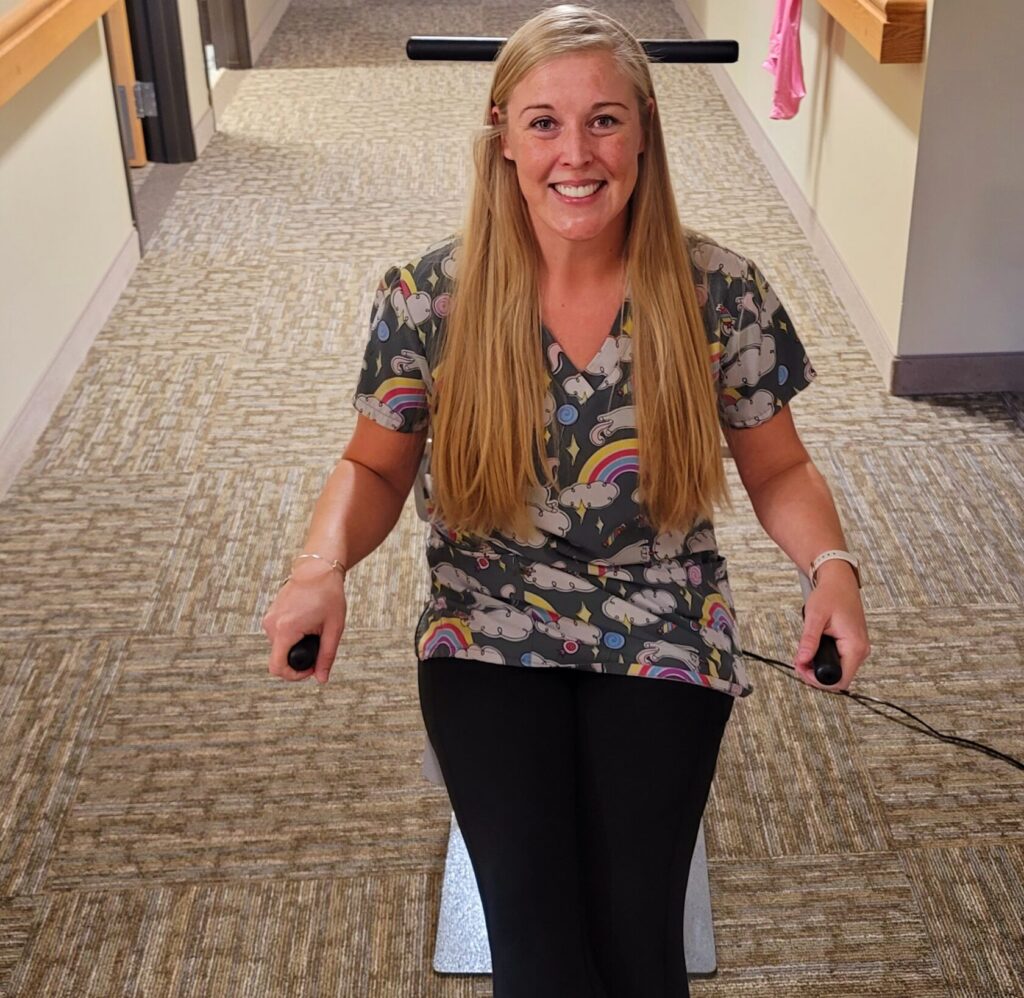 In October 2021, the Superior Health Foundation awarded Trillium House a $4,044 Fall Grant for its Resident Care Safety Enhancement project.  With grant funding, an "IndeeLift" human floor lifting aid and a "Dignity Lift" toilet lift were purchased.
Both of these pieces of equipment help to prevent falls and potential injury to residents and staff alike.  These safety items are used daily and will continue to serve residents of Trillium House for years to come.
We were honored to support this effort!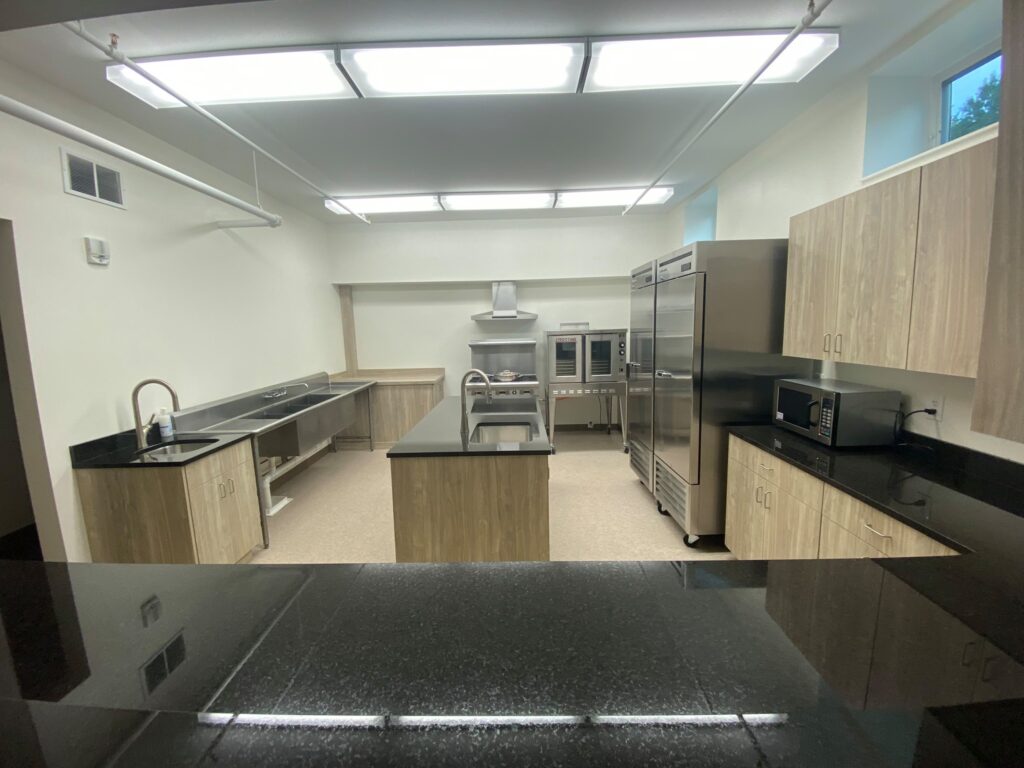 In April 2021, the Superior Health Foundation awarded Great Lakes Recovery Centers (GLRC) a $40,181 Spring Grant for its Rebuilding HOPE – Sault Ste. Marie project.
This project involved relocating its Sault Ste. Marie men's residential treatment center (Men's New Hope House) to a new location which has more capacity and allows GLRC to offer additional services.
The project also involved the creation of recovery housing for men and women in the Eastern Upper Peninsula.
We are thankful to support Great Lakes Recovery and all the good work it does across the region.